WipeOut™ Windscreen & Windows Cleaning Solution With Q.E.S Formulation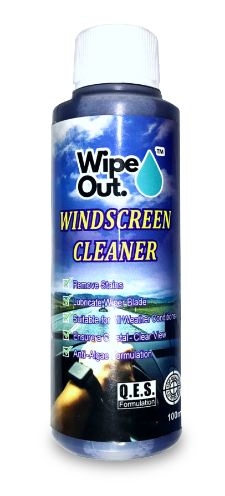 WipeOut™ Windscreen & Windows Cleaning Solution With Q.E.S Formulation
WipeOut™ Windscreen & Windows Cleaning Solution With Q.E.S Formulation
Experience the ultra clear vision even in torrential rain with our WipeOut™ NANODRY wipers
More durable, made of NANODRY™ Premium Quality silicone strip

Aerodynamic design for silent, smooth & clean wiping

Can withstand extreme weather conditions

Easy install & perfect fit adapter to ensure it fits perfectly to all car models
Write a review
Name:
Rating:
Bad
Good
Your Review:
Note: HTML is not translated!
100% Customer
Satisfaction
Up to
1 Year Warranty*
700 Car Models
Available
*Hybrid Warranty = 1 year, Ultra-flex Warranty = 6 months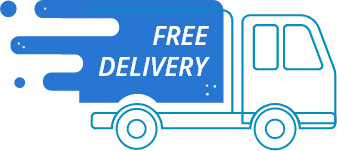 Order Online now, Fast Free delivery!
Receive WipeOut wipers at your doorstep within the next 2 working days after your purchase.
Free Delivery
1 Year Warranty
Over 3000 Five-Star
Reviews
Specially Designed
for All Car Models