Specially formulated wipers for your
Porsche
---
We have it all! Simply select your car model and year.
We will handle the rest for you.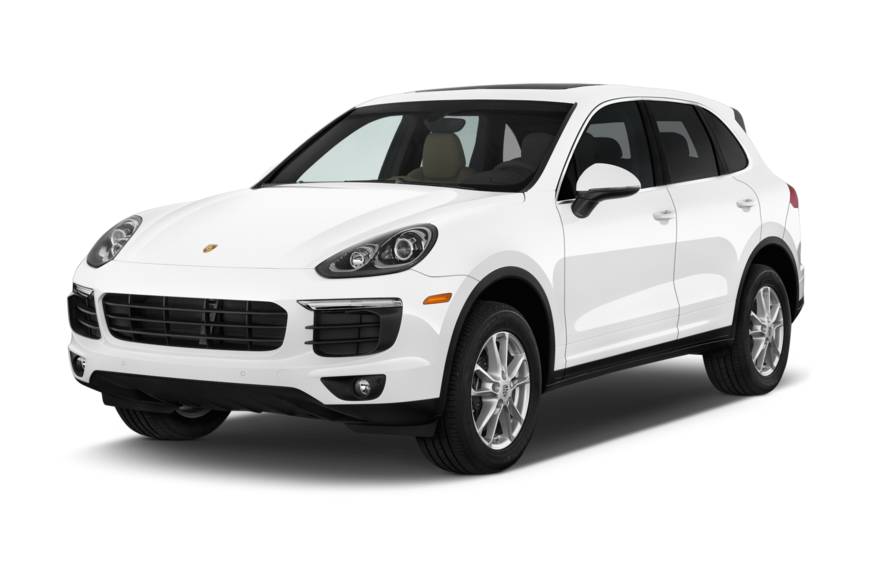 Up to 1 Year Warranty
Silent
Clear Vision
All-Weather Performance
Temperature Tolerance
There are no products to list in this category.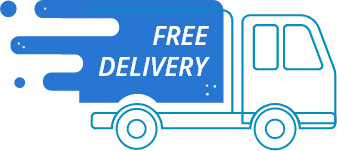 Order Online now, Fast Free delivery!
Receive WipeOut wipers at your doorstep within the next 2 working days after your purchase.
Free Delivery
1 Year Warranty
Over 3000 Five-Star
Reviews
Specially Designed
for All Car Models